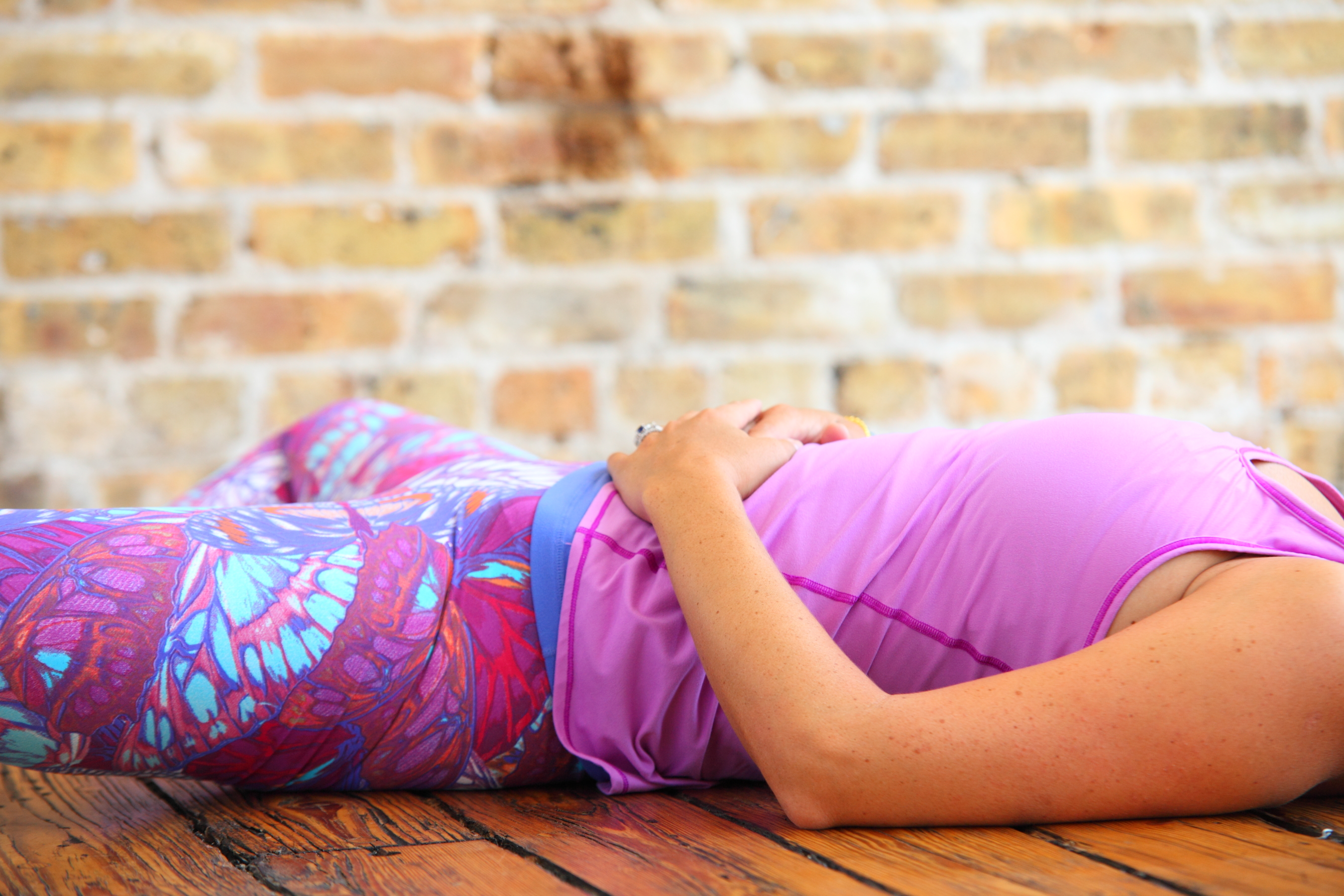 This course contains several sections to help you reconnect to your postpartum body.
Rebalancing your core using simple movement and diaphraghmatic breathing
Pelvic floor awareness in yoga postures
How to properly do a kegel
Restorative postures to promote healing
Ergonomic suggestions for how to feed your baby with the least amount of strain on your body
Practices for relieving neck, arm and shoulder tension
Guided relaxation
You're worth it.
Certified yoga therapist and mom of two, Lela Beem, is here to help you through this challenging period of your life.
With a series of short, accessible practices, you can add yoga, breathing, mindfulness and strengthening to your busy, irregular schedule with no problem.
You'll have access to the videos for an unlimited time, so you can continue to practice for as long as you feel the need. We tend to feel that the postpartum period lasts between 2-3 years, so if you feel that way too, welcome!!
Check your inbox to confirm your subscription