Notice:
We are in the process of transitioning all our on-line course content to a new platform. We apologize for any inconvenience.
If you are interested in any mentorship opportunities at this time please contact us at [email protected]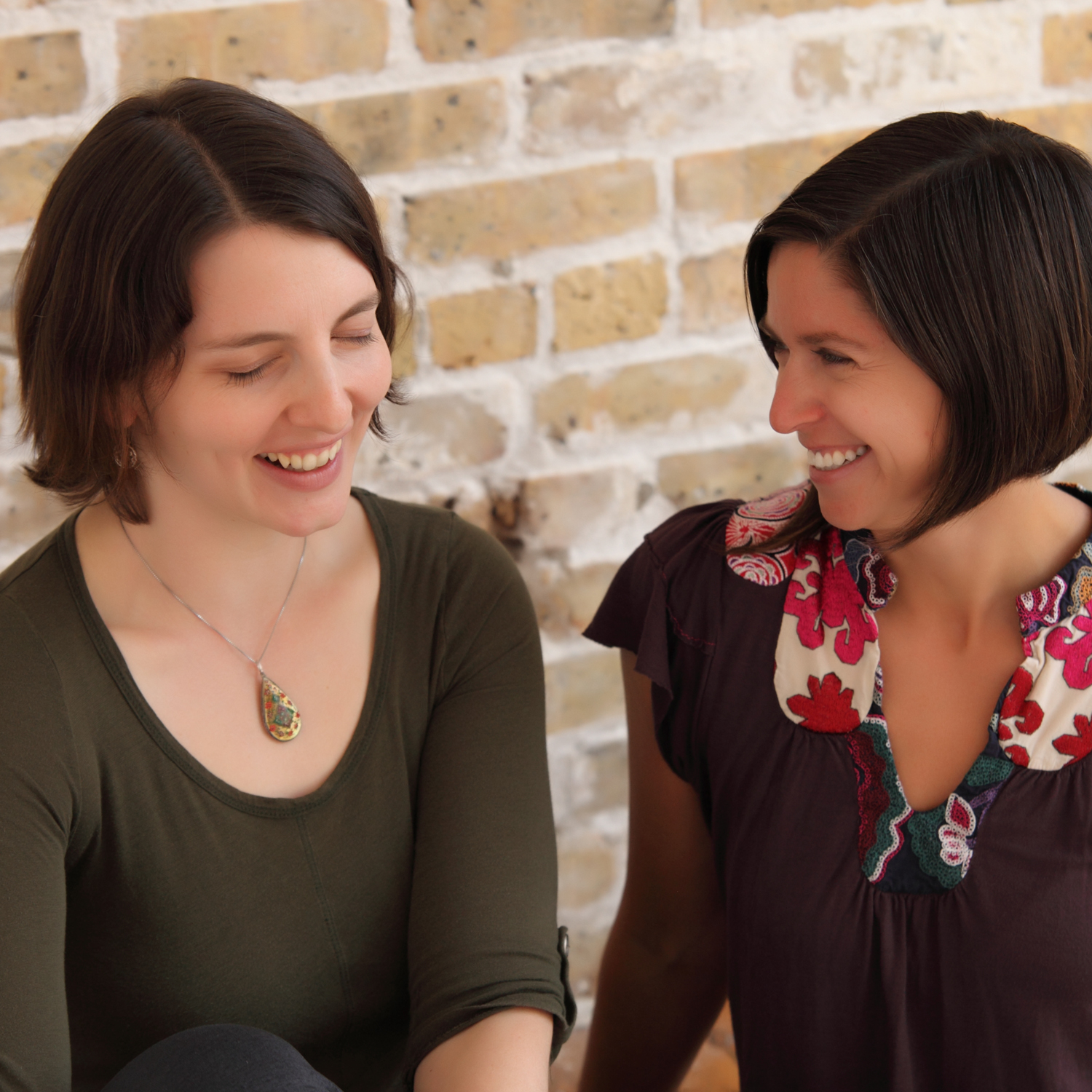 Hi, we are Lela Beem and Cassie Rodgers, creators of Amala School of Yoga.


Welcome to our offerings for expecting students. The courses here will support you through your pregnancy, birth and postpartum recovery.


If you are pregnant or recently had a baby, we welcome you to explore these affordable offerings that will fit easily into your busy life.
We are thrilled to work with an amazing group of educators and professionals to offer you these valuable courses.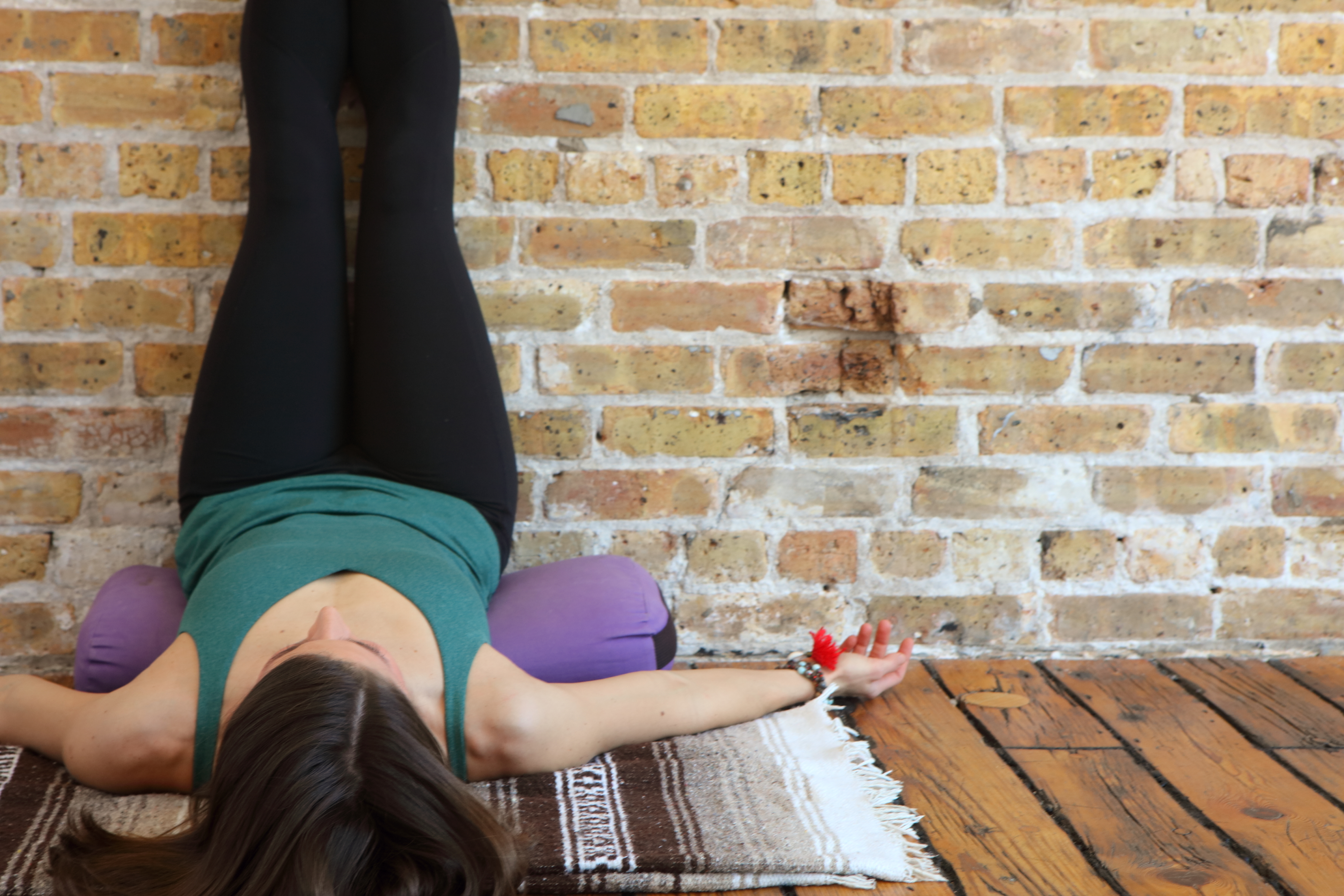 Since 2014, we have provided trainings and workshops in the Chicago area for yoga teachers and health professionals to specialize in supporting people in the perinatal life stage. We are known for our skilled faculty, innovative curriculum and extensive teacher mentorship.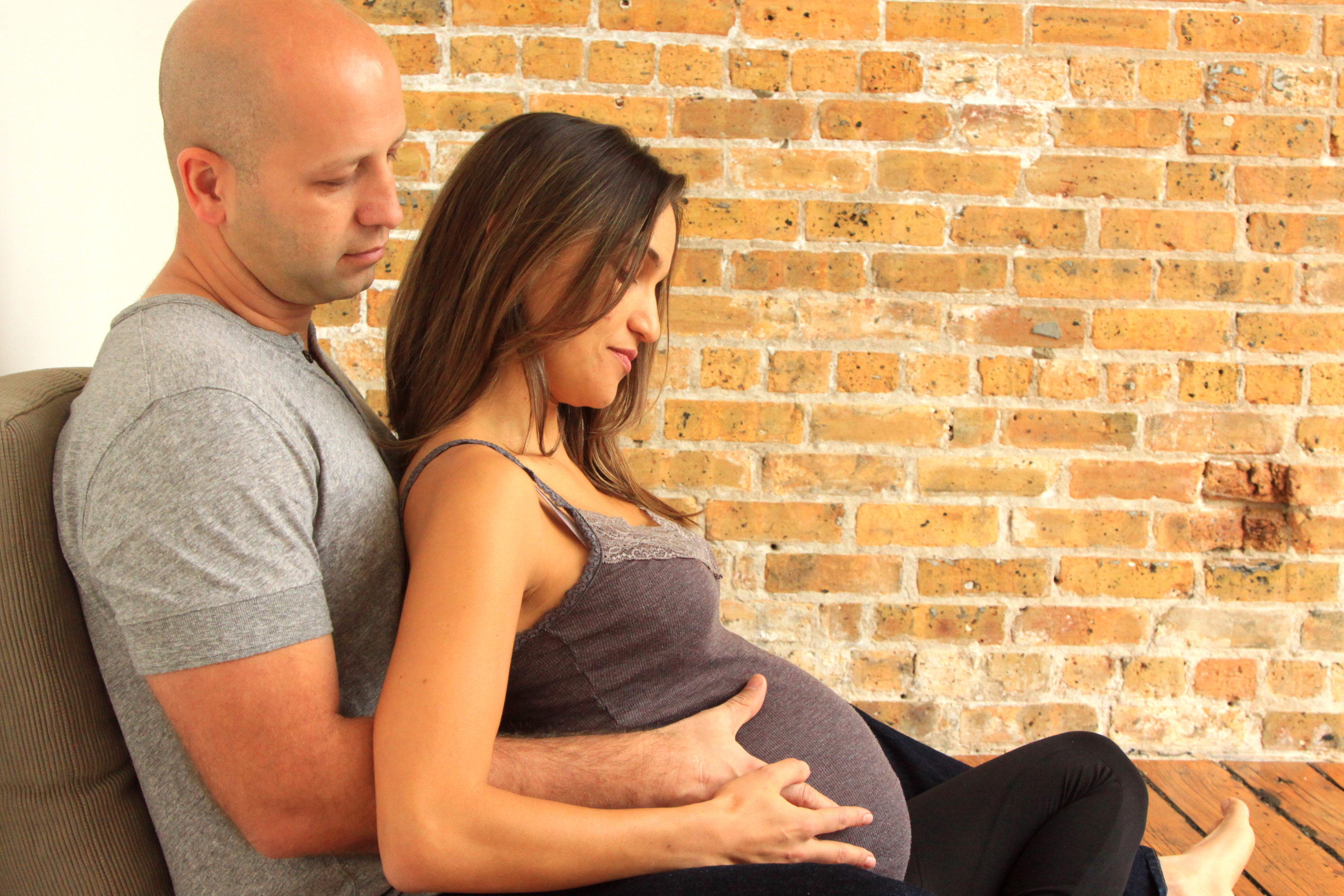 It is our mission to offer spaces and experiences for the expectant parents we reach, through all of our programs, to feel more confident, sensitive and empowered so that they can better support themselves and each other.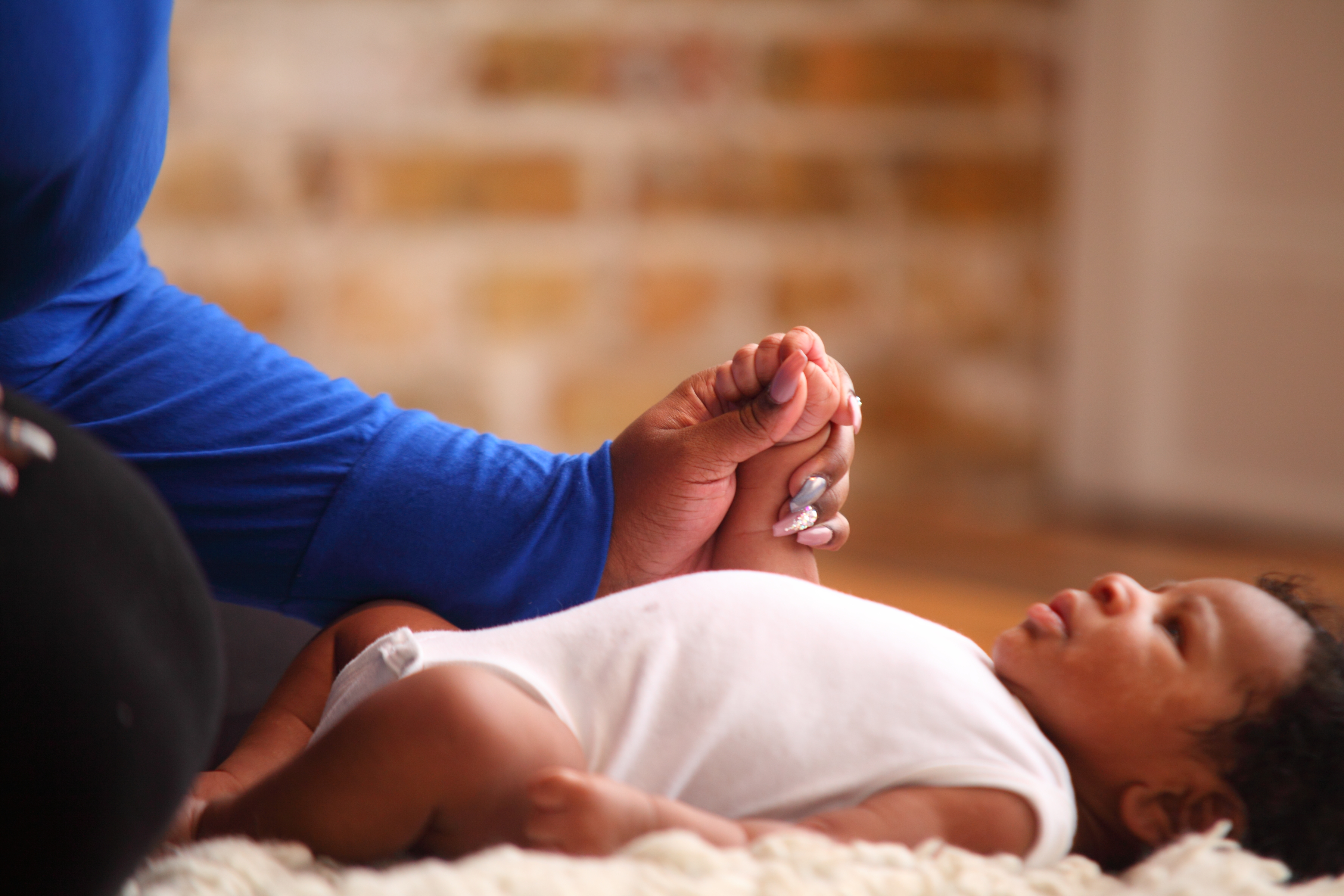 At the heart of our service is a vast resource network that supports both our training graduates and our yoga students. We strive to make yoga more accessible to all communities by partnering with individuals and non-profits to help build and sustain new programming.
Check your inbox to confirm your subscription