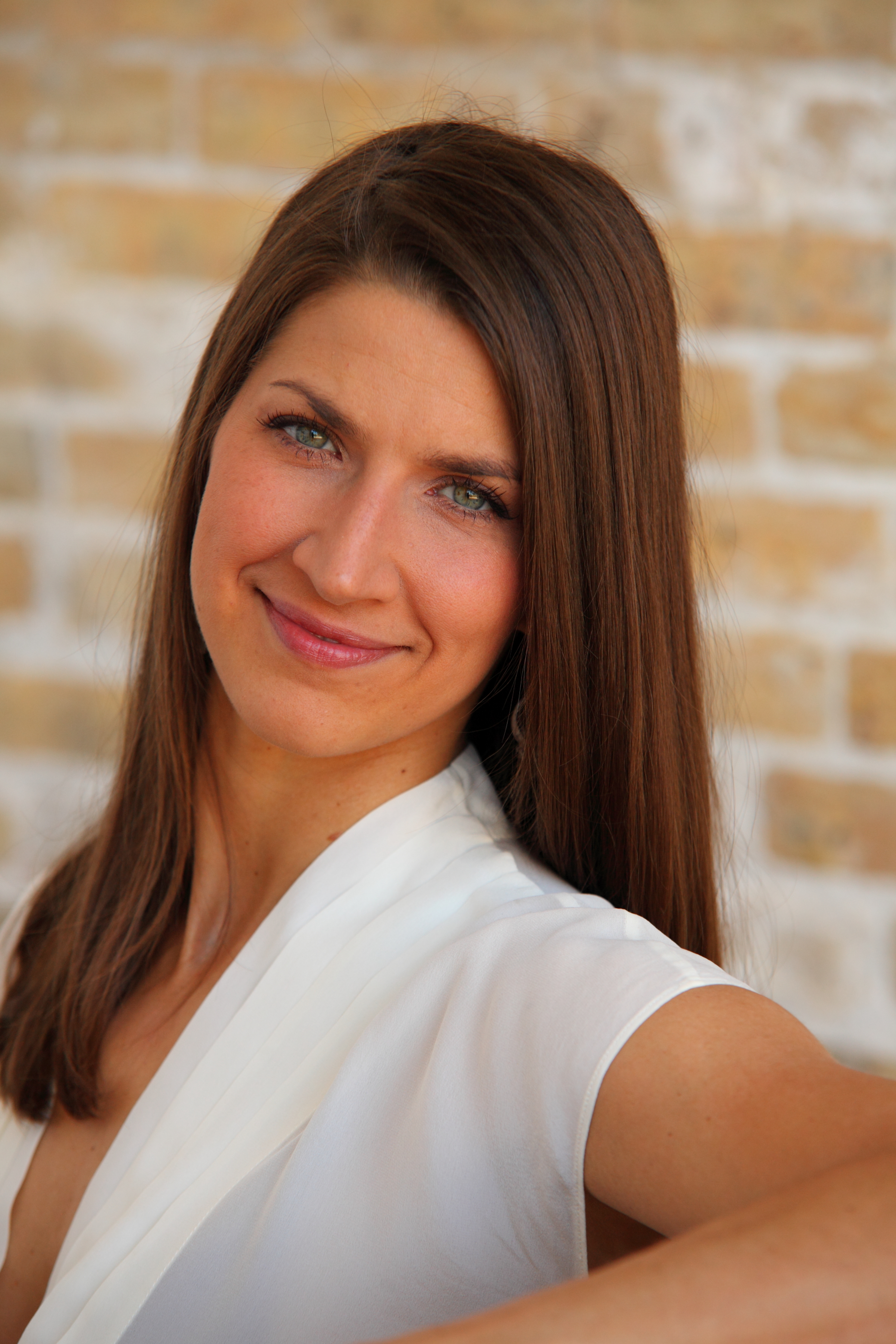 Dr. Catherine Lewan, PT, DPT, ERYT, C-IAYT has taught anatomy and physiology for 200-hour teacher training as well as Amala School of Yoga's 85-hour prenatal teacher training. She was a full-time yoga/pilates/fitness instructor before earning a doctorate in Physical Therapy in 2010 and going on to specialize in pelvic health and perinatal rehabilitation. She is passionate about helping teachers and therapists to grow as professionals and improve the lives of their students/clients.
About This Course

Explore the amazing ways the maternal body adapts throughout pregnancy, and how yoga practices can best support the needs of mothers-to-be. A comprehensive look at physiological shifts during pregnancy allows us to appreciate maternal resilience and create practices that connect mothers to their own inner strength that will serve them throughout pregnancy, recovery and motherhood.
Who it's for


If you are a yoga teacher, yoga therapist or health professional, this course will increase your confidence in cultivating a safe space for your pregnant students/clients to explore yoga practices that meet the needs of this unique phase of life.
If you are pregnant, this course will prepare you to fully embrace and appreciate the ways your body is changing and adapt your yoga practice to support your growth (and baby's too!)
This course is intended to be used within the scope of practice of the participant and can be applied toward CEs for yoga teachers and health professionals (including C-IAYT and RYT).
Course Objectives
Appreciate maternal adaptability and resilience
Describe the various systems that are impacted by pregnancy
Utilize pranayama and asana to improve function of the pelvic floor and core
Assess for Diastasis Recti Abdominis (DRA) and initiate practices that build inner core

strength

Appreciate the impact of intra-abdominal pressure and explore options for reducing unnecessary strain
Adapt yoga practices to accommodate physical changes during pregnancy
Cultivate a sense of safety as part of a yoga practice
Identify common areas of pain and strategies for support
Understand ligamentous laxity and avoid overstretching

Course Length ~7 hrs

This course holds approximately 7 hours of recorded content
with an additional 1+ hours of self-guided practice and reflection.
Example Featured Products
Showcase other available courses, bundles, and coaching products you're selling with the Featured Products block to provide alternatives to visitors who may not be interested in this specific product.
Check your inbox to confirm your subscription